Dubai is home to some of the tallest structures and various other attractions which captivate the tourists. Every year, an influx of travelers head to this city to enjoy the extravagant experience it offers. Among all the attractions and tourist spots, visitors in Dubai can get a one-of-a-kind experience, which is going to remain etched in their memories forever by having a desert safari trip.
For the uninitiated, desert safari Dubai received top global hours at TripAdvisor's 2020 Traveler's Choice Awards.
Have a look at some of the factors that make Dubai desert safari an experience of a lifetime:
A Break from the Worldly Life
If you want to spend some time away from the hustle and bustle of the city life, Dubai desert safari presents just the right opportunity for you. It will give you a much-needed break from the worldly life and bring you closer to nature in its rawest form. There will be noise pollution, traffic, cars honking, etc. Surrounding you from every corner will be sand dunes.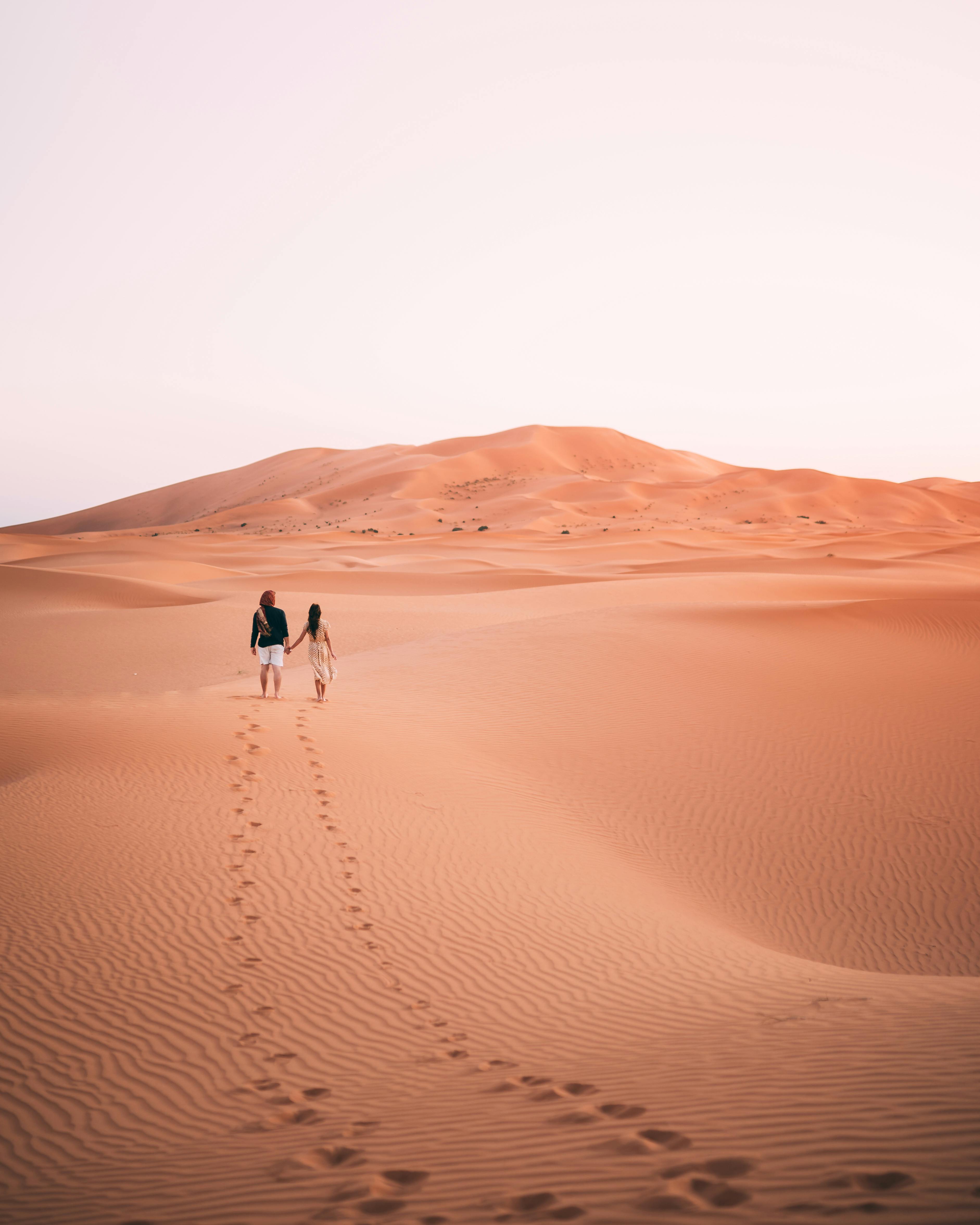 A Unique Camping Experience
A prominent feature of this trip that sets it apart from the rest of the attractions in Dubai is that guests can get to enjoy a unique camping experience. You can have this experience only if you have selected the overnight stay package. You will be given sleeping bags and blankets to make your stay comfortable.
Fun-filled Activities
Trip organizers arrange a host of fun and excitement filled activities for guests to provide them with a wholesome experience. These include:
Camel Ride: Camel rides are arranged for guests to have an enthralling experience of exploring the desert area. It will give you a glimpse of the traditional Arab lifestyle.
Henna: Girls can get beautiful henna designs on their hands. These designs will remind them of the beautiful experience of desert safari.
Shisha: Desert safari organizers also offer Shisha to their guests. It is an Arab-style smoke that comes with different flavors.
Belly Dancing: Guests can entertain themselves with the fascinating and alluring belly dance performance.
Arab Costume Photography: There is also an option of photography in Arab style costumes. It can make their trip more fun and memorable.
Other than that, several other fun activities including sand boarding, quad biking etc. can be enjoyed by guests.
Live BBQ
Dubai desert safari provides its guests with an opportunity to enjoy the bonfire experience in the truest sense. In the middle of the desert, live BBQ is held for guests. Both non-veg and veg options are available for them.
A Way to Capture the Beauty of Nature
This trip also allows guests to capture the beauty of nature and preserve it forever. Particularly, the views of sunset and sunrise in the desert are breathtaking and worthy of being captured. Thus, don't' forget to bring your high-res cameras with you.
A Family Getaway
Dubai desert safari is a complete getaway ideal for families. We highly recommend you to take your family along and spend some quality time with them. Of course, Dubai is home to numerous comfortable and ultra-luxurious resorts and hotels, but the experience of desert safari is simply out of the world.
Enhanced Comfort
From the looks of it, desert safari trip comes across as a rough experience. However, don't fret as trip organizers make complete efforts to make the whole experience extremely comfortable for guests. Generally, tour operators pick up guests from their hotels in luxury cars. Furthermore, the camps are fully functional. There are separate bathrooms for men and women.
Also, the campsite has a bar, where guests can enjoy alcohol. However, be mindful that Dubai desert safari packages do not cover charges for these drinks. You will have to pay extra for them.
All in all, the Dubai desert safari offers an unparalleled experience, which you are going to cherish forever. Having said that, this experience greatly depends on the package you have selected and the organizer. Thus, choose the most professional and reliable company. Make sure you have read reviews and testimonials before hiring them. If they aren't professional in their approach, the whole experience will be ruined for you. As for the desert safari package, if you have time and budget, opt for overnight stay. The experience of sleeping under the stars, enjoying captivating views of sunrise and sunset are going to stay with you forever.